What Happens to Your RAM Truck When You Skip Service?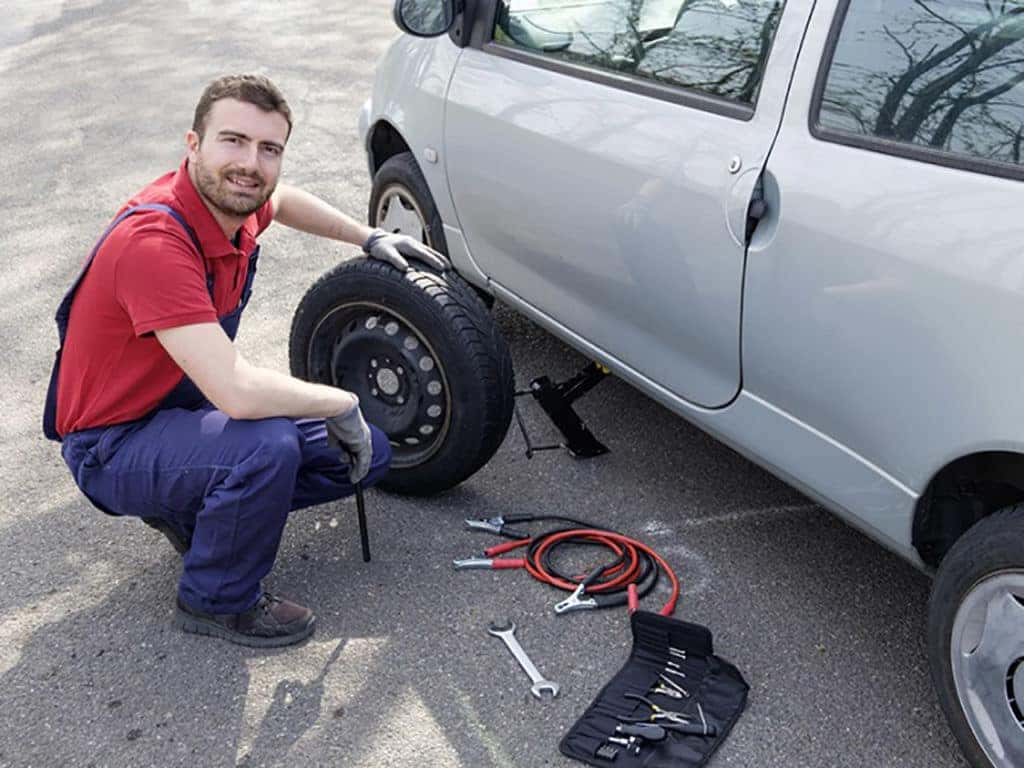 Most drivers skip their RAM service and maintenance appointments to try and save money, or they simply don't have the time. It's understandable, everyone does it at some point. But if you end up skipping out, there can be some big-time consequences that will cost you even more money and even more time.
Here are three reasons you should stick to a service schedule (and what can happen if you don't).
1.  Preventative Repairs Cost Less Than Actual Repairs
For those avoiding maintenance on their RAM trucks because of the cost, it's important to remember that paying a little upfront to keep things in order is going to be more affordable than paying for repairs.
Replacing a dying battery or balding tires on time is better than getting a flat tire or breaking down somewhere. At a minimum, you're then paying for the service and the tow. You may as well knock out the fix ahead of time.
2. Well-Maintained Vehicles Last Longer
Letting brakes go too long can actually damage your rotors, which is another part that needs fixing. Yes, that's more expensive, but it shows how putting things off can ruin other parts of your car. A vehicle will last longer if it's better maintained.
3. It's Not Safe to Drive Vehicles with Old Parts
It's important to know if your belts are cracking or your car battery is dying because if you don't, you could break down in a strange, unfamiliar area or find yourself stranded on a busy highway. A maintained vehicle is a safe vehicle!
Servicing Your Vehicle at Covert CDJR
If it's been a while since your last service appointment, give us a call or visit our website to set up a service appointment at your earliest convenience. As you can see, taking advantage of your RAM dealership service department is not only beneficial, but essential!