What are Payment Options When Leasing a Jeep®?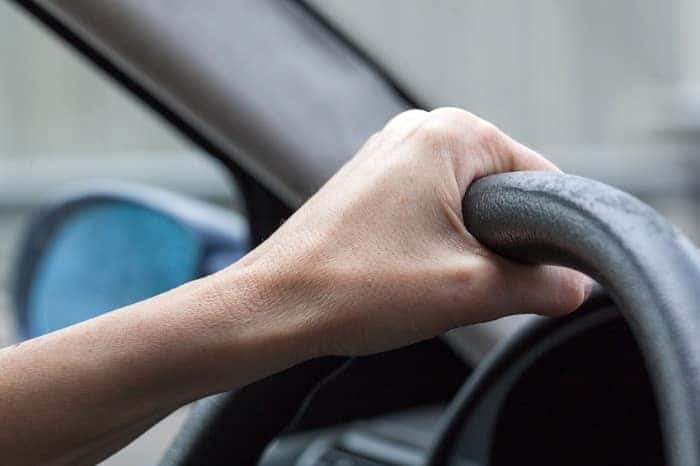 A Jeep® lease is a fantastic option for drivers thanks to benefits such as lower monthly payments, easier access to new vehicles, and less investment in repairs. Despite these benefits, we often find that customers don't always understand their leasing options.
To fix that, we put this quick guide together to help our customers make the most of any lease they may consider when working through financing with their Jeep dealer.
Leasing Options at Covert CDJR
When leasing with us, there are a few different ways to arrange payments. These include:
Standard Lease
Most standard leases require that you pay a modest down payment and then agree to monthly payments for a set term, such as 24 or 36 months. You agree to drive a limited number of miles (usually around 12,000 per year), and then at the end of the lease, you turn the vehicle back in. It's easy and often more affordable each month than traditional financing.
Customize Mileage
One thing you may want to consider when financing via lease is those mileage limits. There are ways to extend that mileage in exchange for a slightly higher monthly payment if you think you'll drive more than the lease allows.
Pay Up-Front
Just like some buyers choose not to finance and pay with cash, buyers can actually cover the entire cost of their lease upfront to avoid interest, if they have the money on-hand to do so.
After-Lease Purchase
If you love the vehicle after having driven it for three years, there are ways to purchase it outright once the lease is over.
Leasing at Covert CDJR
If you'd like more information about leasing at Covert Chrysler Dodge Jeep RAM, give us a call or stop by any time so we can help you finance the SUV of your dreams!