Understanding Your Jeep® Cherokee Lease near Georgetown, TX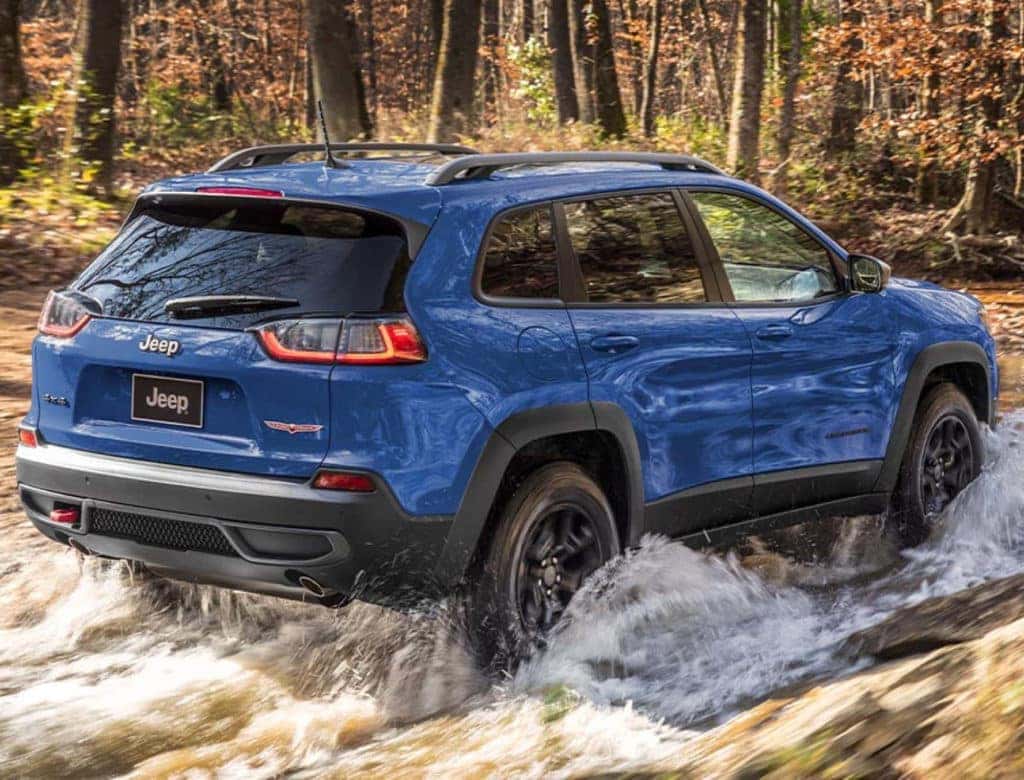 Wondering if you should opt for a new Jeep® Cherokee lease or a loan? Here at Covert Chrysler Dodge Jeep RAM, we understand how difficult it can be to make this decision.
Here's a guide on the pros and cons of buying and leasing a Jeep Cherokee.
Reasons to Get a Jeep Cherokee Lease
Affordability: Leasing a new vehicle will almost always be a more affordable option than buying a new vehicle. For the set duration of your lease, your monthly payments will be significantly lower than paying back an auto loan.
Less Maintenance: When you're under a lease, almost all vehicle maintenance is the responsibility of your dealer. The warranty for leased vehicles is extensive, so you won't have to foot the bill for any major repairs.
New Models: Perhaps the best benefit of a lease, is that you're always driving the newest model. When your current lease ends, you can always get a lease for a newer vehicle.
Reasons to Buy a Jeep Cherokee
Ownership: By far the greatest advantage to buying a vehicle is that you can own a new vehicle. With a lease, you will make payments for the foreseeable future, or until your lease ends. But once you buy a vehicle and pay off your auto loan, you won't have to keep making monthly payments.
Customization: When you own a vehicle, you can add any upgrades, accessories, and parts you want. Under a lease, you cannot customize your vehicle since it's not technically yours.
Mileage Limit: Many leases limit just how much you can drive your vehicle. When you buy a car, there is no limit on your vehicle's mileage.
Get a Jeep Cherokee Lease Today
Head to our Jeep finance center to work out the details of your new Jeep Cherokee lease. Visit soon!