Three Things to Help You Secure Your Jeep Wrangler Lease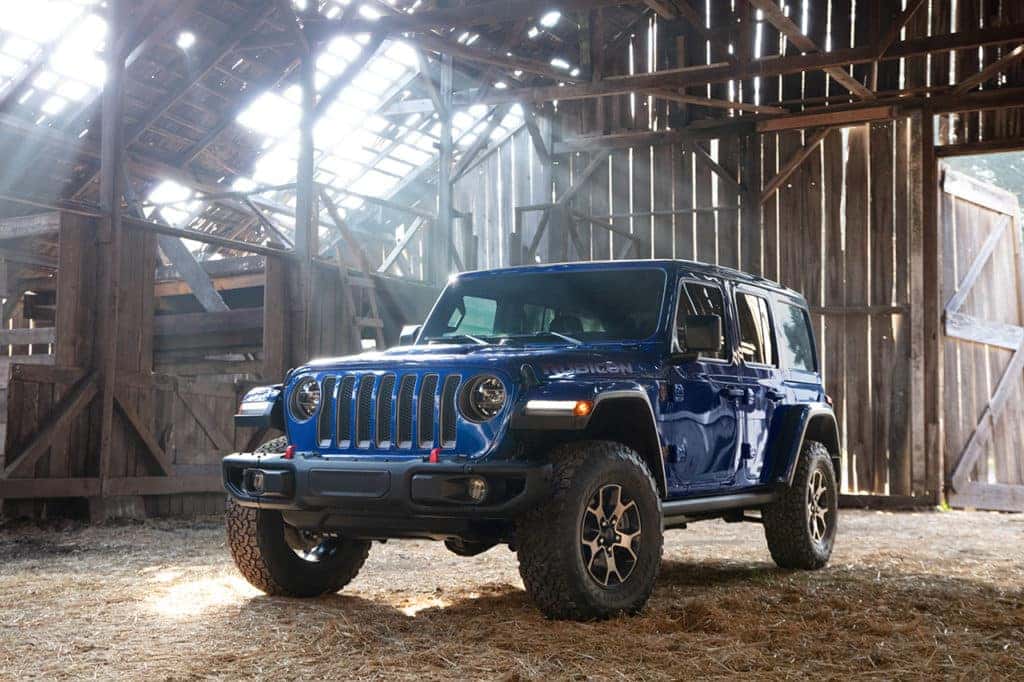 Negotiating about the price of something can be an uncomfortable situation if you don't know what you're doing. What if you're trying to negotiate your new Jeep Wrangler lease? If that's the case, we recommend taking advice from the experts here at Covert Chrysler Dodge Jeep RAM.
Here are some things to keep in mind while negotiating your lease.
1. Do Your Research
Before you get your lease, take a close look at the current rates for cars in your area. Once you have a good idea of the current market, you can start to outline your budget limits. When you finally get to see the specific Jeep Wrangler, be sure to ask for the CARFAX™, or vehicle history, to get a full background before you lease.
2. Stick to Overall Budget
Be sure to set a budget and stick to it; it can be tempting to go above and beyond for a vehicle, but you want to make sure you can afford your vehicle. Also, many drivers tend to focus on the monthly cost of the vehicle during the negotiating stages. Instead, start by focusing on the overall cost and then work with your dealer on the specifics.
3. Get More for Your Money
When there's an opportunity to negotiate, be sure to take advantage of it. For example, if a vehicle has higher mileage see if you can lower the cost. Alternatively, if the price tag is already high, ask your dealer for additional warranty options or premium features to seal the deal.
Get a Jeep Wrangler Lease Today
Want to learn more about your new Jeep Wrangler lease options? Head to our Texas Jeep dealership to meet with our Jeep finance team and discuss your options.