Learn How to Refinance a Car Loan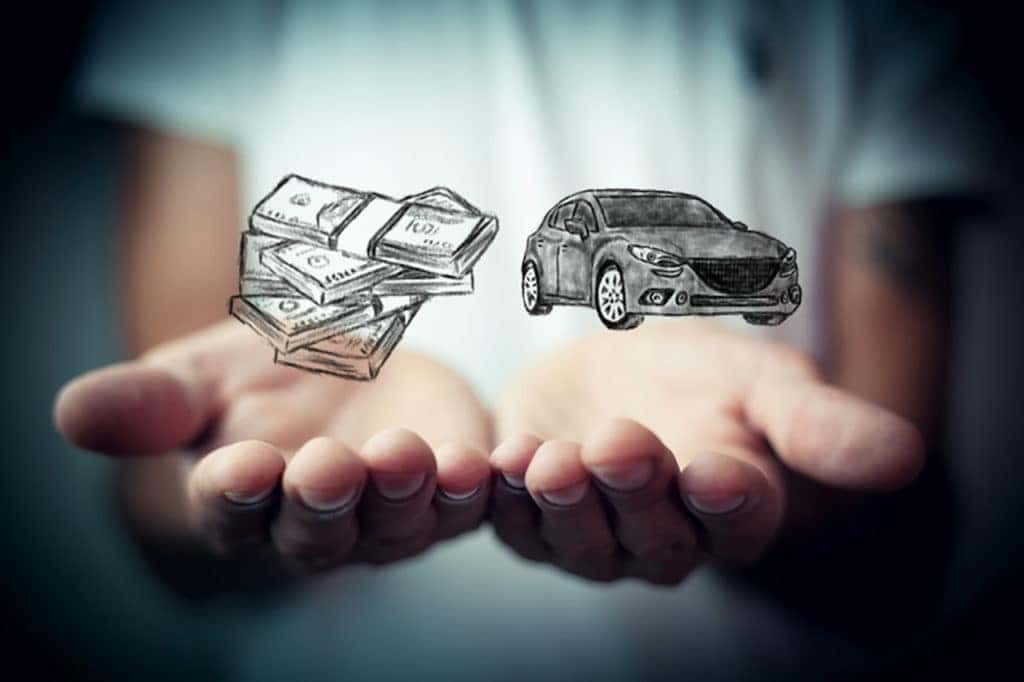 Do you want to lower your monthly car payments? If you do, then consider learning how to refinance a car loan.
Refinancing is a great option for many drivers who are looking to cut down on costs. Before you decide to refinance or not, talk to the finance team at Covert Chrysler Dodge Jeep® RAM.
What is Refinancing?
Technically, you can refinance any loan, not just a car loan. All this means is that you're making a new agreement to pay back the remaining amount on the loan. As a result, you can adjust your interest rates and monthly payments to more preferable terms.
Four Steps to Refinance a Car Loan
Check Your Credit Score: To start the process, you'll need to check your credit. Hopefully, you've been making all the payments on your current car loan. If you have, then your credit score might have improved. The better your score is, the better chance you'll secure a low-interest rate car loan.
Fill Out An Application: Fill out an application at our finance department so that you can refinance your car loan. Be sure to do this soon after you check your credit so that your score reflects your current financial situation.
Consider the Offer: Once you receive the offer, you can use our monthly payment calculator to see just how much you'll be paying on your refinanced car loan. Take a close look at all the costs involved to see if refinancing is right for you.
Sign New Terms: Happy with the refinanced car loan? Sign the paperwork at our finance center to start paying your new car loan.
Visit Our Finance Center
To get more financing tips, talk to the experts at our Texas Chrysler dealership. We'll help you learn all about buying or financing new and used cars from our dealership. Visit today to learn more!