Jeep® Financing Tips: How to Budget for a New Car near Killeen, TX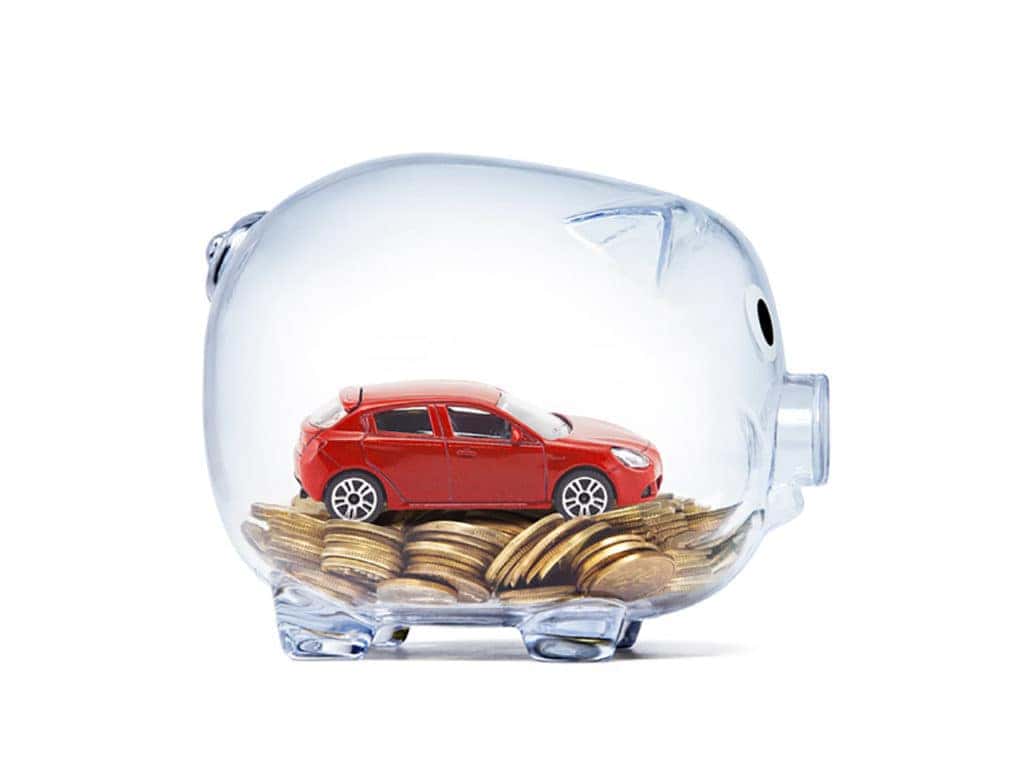 Budgeting to buy a new vehicle can be difficult, but with our helpful Jeep financing tips, it doesn't have to be. When it comes to financial terms, credit scores, and budgets, our team here at Covert Chrysler Dodge Jeep® RAM are the experts.
That's why we put together some of our favorite Jeep financing tips to help you afford your new vehicle.
1. Set Your Budget
Every person's budget needs to be tailored to your financial situation. However, there are some general rules to help you outline your budget. Experts recommend spending only 10-20% of your annual income on a new vehicle.
Consider your income and how much you are willing to put towards a new vehicle; then start to look for a vehicle that matches your budget.
2. Calculate Total and Monthly Price
Once you've got your sights set on a specific vehicle, it's time to determine the total cost of the purchase. The total price includes MSRP, registration, sales tax, and the title. We also recommend calculating the cost of insurance, maintenance, and gas so you can have an accurate reflection of your monthly and yearly costs.
3. Consider Another Option
If your budget can't quite cover the whole cost, there are a few options. You can get a cosigner who has the financial ability to help you afford the new car. Alternatively, you can select a pre-owned model for a lower price, save up money to place a large down payment, or you can get an auto loan. Many people will acquire an auto loan to afford a brand-new vehicle.
Get More Jeep Financing Advice
Still want to learn more Jeep financing advice? Head to our Texas Jeep dealership to meet with our expert finance team. We'll help you with leases, loans, and everything in between. Visit today to learn more!