Increase Your RAM 1500 Gas Mileage near Round Rock, TX, With These Five Tips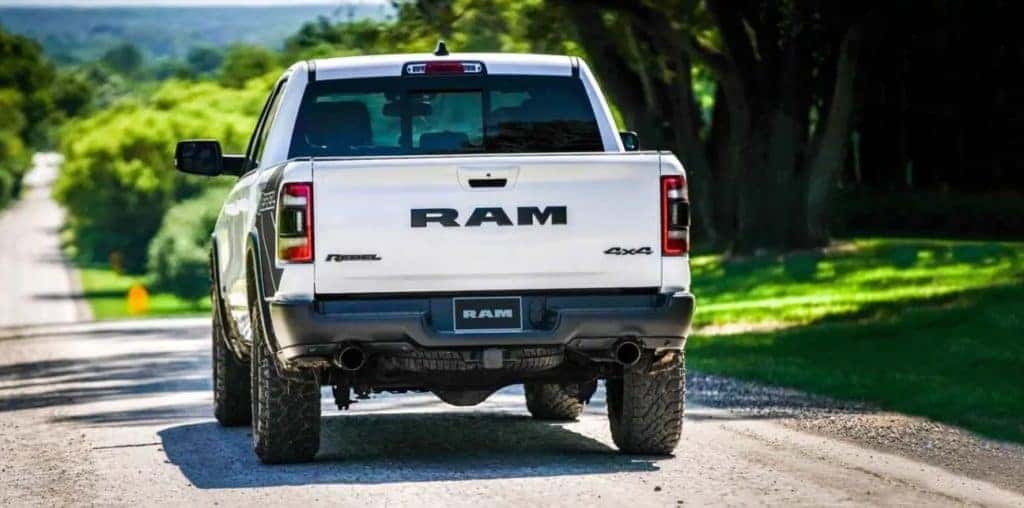 Tired of spending a ton of money on gas for your truck? There are quite a few ways to improve your RAM 1500 gas mileage, whether it's brand-new or a few years old. That's why our team here at Covert Chrysler Dodge Jeep® RAM put together this guide.
1. Check Your Gas Gap
After every trip to the pump, make sure to check your gas cap after you fill-up. If it's not properly on, you could negatively affect your gas mileage. Tighten the gap to ensure you don't use more fuel than necessary.
2. Check Your Tire Pressure
Even low tire pressure can affect your gas mileage, so be sure your tires are equally filled. You can adjust your air pressure at most gas stations on your own, or you can have a technician do it at our service center.
3. Lighten the Load
Since you drive a RAM truck, you're bound to use it for hauling or towing; however, this uses up a lot of gas. If you have large tools or equipment in the bed of your truck, try to remove them when possible. Driving around with a lighter load will help you save gas.
4. Drive Slower
Driving at speeds above 50 mph uses more fuel than when you drive slower. Of course, you should follow speed limits, but whenever possible try to avoid driving your RAM truck too fast to improve your gas mileage.
5. Get Regular Service
Of course, the best way to improve gas mileage is to get regular tune-ups and service on time. Every 3,000 miles you should change your oil, rotate your tires, etc., to keep your vehicle running at its best.
Visit Our RAM Service Center
Still have questions about your RAM 1500 gas mileage? Visit our RAM service center to get advice on OEM RAM parts you need to improve your performance.