How to Refinance a Car near Austin, TX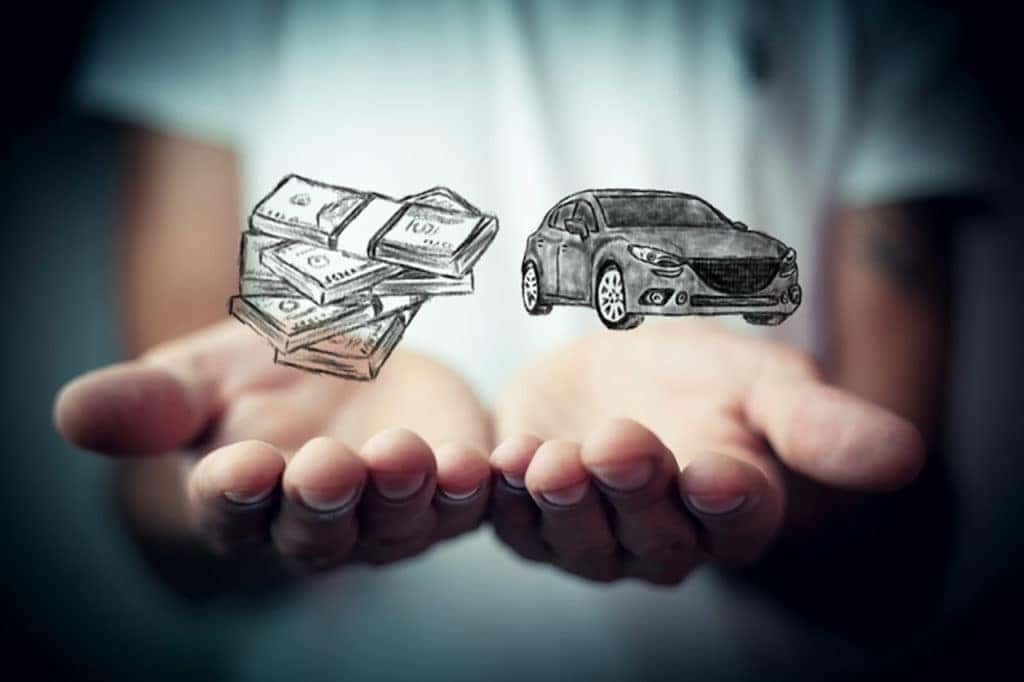 Buying a car can be difficult, so don't waste your time searching the web for "How to refinance a car?" Instead, visit Covert Chrysler Dodge Jeep® RAM to get advice from experts in the automotive industry. Our finance team will make sure that you understand the process from start to finish.
How Does Refinancing Work?
Ultimately, the goal of refinancing a car loan is to lower your interest rate. First, you will qualify for a better auto loan that you will then use to pay off your original loan. Then, you'll start making payments on the refinanced auto loan, which should have better terms.
Applying for refinancing can affect your credit score since your applications will get classified as a hard inquiry. Plus, when you accept the loan offer your credit score will reflect the new loan. Overall, the effect will be minimal compared to the benefits of refinancing.
Four Steps to Refinance Your Car Loan
Check on Your Credit Score: Start by checking your credit score to see if it's improved from your original loan. If it has, then it should be easier to qualify for refinancing.
Apply to Refinance: We recommend checking with multiple lenders to find the best interest rate; however, be sure to stick to a 14-day window when applying so you don't damage your credit score.
Compare Offers: Evaluate the different loan terms to see which works for you. Not sure what your budget is? Use our monthly payment calculator to get an estimate.
Sign a New Loan: Once you've agreed to the loan terms, you can meet with our expert finance team to finalize the deal.
Learn More at our Finance Center
Head to our finance center, and we can have you on the road in a new vehicle in no time at all. Get advice on trade-ins and buying new cars when you visit our Texas car dealership.