How Test-Drive a Used Jeep® Grand Cherokee near Georgetown, TX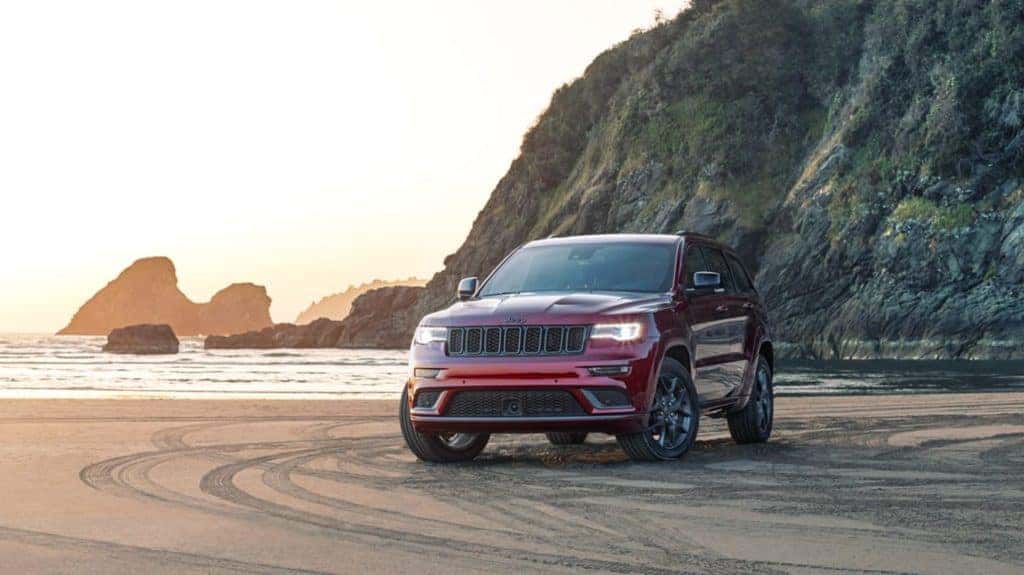 Test-driving a used Jeep Grand Cherokee is the best way to discover if it's the right vehicle for you. When you visit Covert Chrysler Dodge Jeep® RAM, our Jeep auto team will set you up so you can test the limits of the used Jeep SUV. Here's how to properly test-drive a used Jeep Grand Cherokee at our Texas Jeep dealership.
Exterior Examination
Begin the test drive by inspecting the exterior of the vehicle. Check for dents, dings, scratches, and other minor issues. Make note of these, but remember they can easily be repainted or repaired by your dealer. However, not all damage can be undone so watch out for major signs of damage.
Interior Inspection
Inside, you'll need to test the vehicle's limits and functionality. Check on the seats, mirrors, steering wheel, brakes, etc. We recommend testing the radio and air conditioner to see if they function properly. The most important thing is that you find the vehicle comfortable to sit in and drive, so now it's time to hit the road.
The Test Drive
During this test drive, try and replicate your daily driving habits as best you can. This means make left and right turns, test the brakes, exceed 50 mph, and attempt to park. Once you've made note of what it feels like to drive the vehicle, you can decide if it's right for you.
Q and A Session
Before you leave our dealership, ask a representative all of your questions about buying a used Jeep Grand Cherokee. Ask about potential upgrades, warranty options, trading-in, and the final cost of your vehicle.
Buy a Used Jeep Grand Cherokee
Once you've taken it for a test drive, it's time to buy your very own used Jeep Grand Cherokee. Secure the best deal possible when you meet with our Jeep finance team today. Visit now!