Five Signs You Need to Change the Oil in Your Vehicle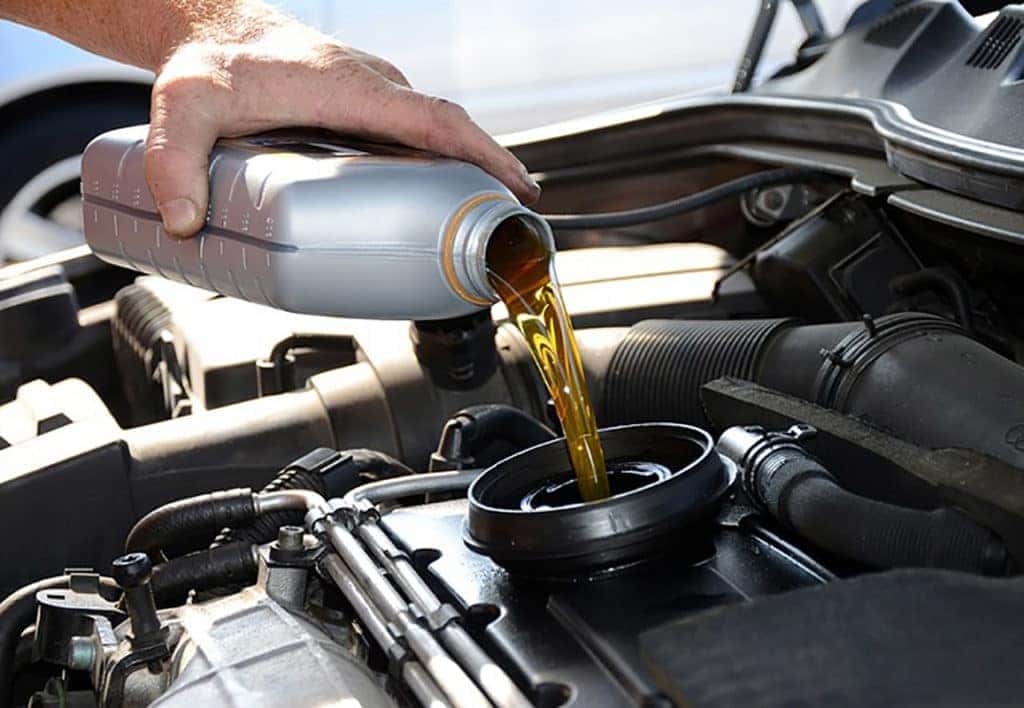 Do you ever wonder, "How often should you change your oil?" Covert Chrysler Dodge Jeep® RAM has the answers you need to take care of your RAM truck. Here's a comprehensive guide to spotting the five signs you need to change the oil in your vehicle.
1. Debris and Dirt in Your Oil
Over time the oil in your engine will start to accumulate dirt and debris, which will significantly diminish its quality. To find out if your oil is dirty, perform a simple oil check using a dipstick. If it doesn't come back clean then it's time for an oil change.
2. Strange Engine Noises
If you start to hear any unusual sounds, then you might need to change your oil. Typically, your oil acts as a lubricant and barrier between the metal components of your engine. You might be hearing the sound of metal-on-metal, which is a clear indicator that you need to replace your oil.
3. Exhaust Smoke
Usually, your exhaust pipe will emit a light vapor, but when it starts to emit a darker smoke you need to take a closer look. Sort out the issue by changing the oil in your vehicle.
4. Strange Smells
You should not be able to smell oil inside your vehicle, so if you do be sure to schedule an oil change right away; especially if it smells burned or like your engine is overheating.
5. Oil Change Light
Of course, when your oil change light turns on it's definitely time to get an oil change. Keep an eye out for a check engine light, which could also be another sign you need to change your oil.
Visit Our Service Center
Ready to schedule an oil change for your Jeep SUV? Get in touch with the auto team at our service center near Killeen, TX!