What Is Good Mileage On A Used Car?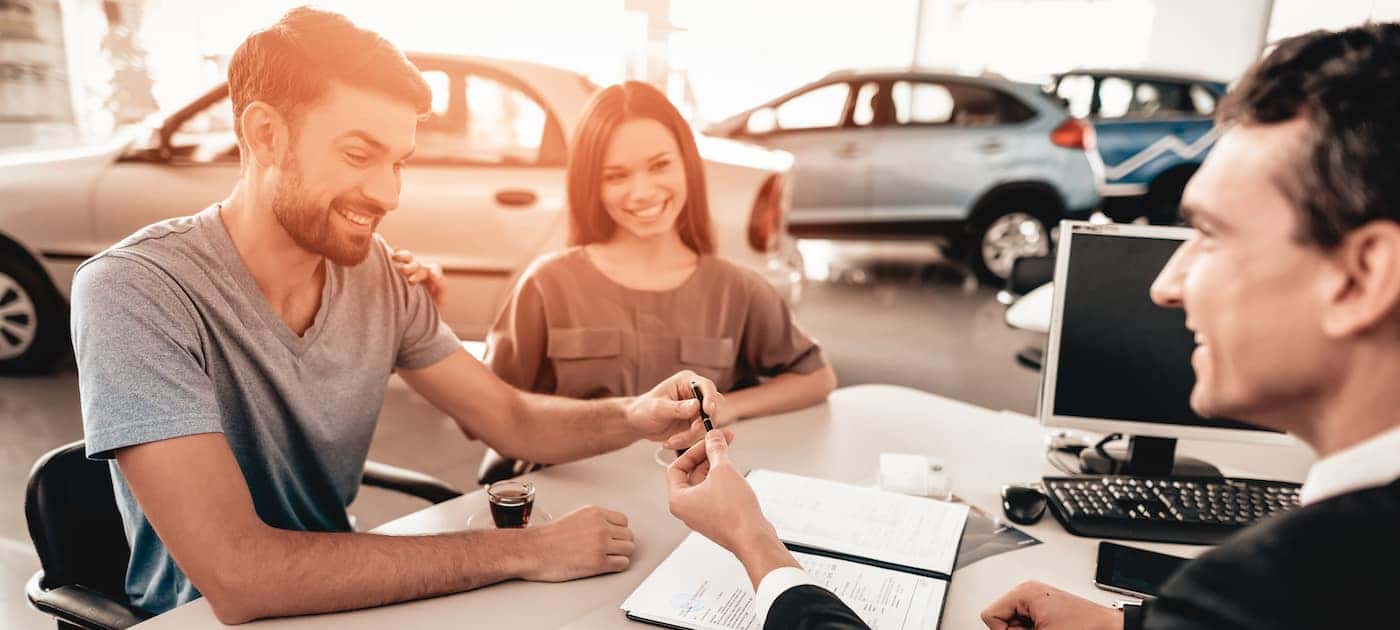 Most Westlake drivers understand that mileage is vital to consider when picking out a used car, but what is good mileage on a used car? Numbers have changed over the years as modern vehicles have become more sophisticated and reliable, so you can now pick up a used model with more than 100,000 miles on the clock and still expect it to have quite a bit of life, especially when it's been well taken care of and properly maintained. Learn more about what to consider while shopping for a used car by using our handy guide.
How Do You Make a Smart Used Car Choice?
Mileage isn't the only thing you should keep in mind when shopping for a used car in Round Rock. Other important factors include:
Driving History: Stop-start traffic in the city has a greater impact on vehicles than cruising sedately on the highway, so consider the type of miles as well as the number by asking about the previous owner's driving history.
Location: Has the car been owned somewhere that experiences harsh winters or heavy snow? That kind of weather can put stress on a vehicle.
Condition: Have an inspection performed by a certified mechanic to determine if there are any mechanical problems, rust, or other issues.
Maintenance History: Ask the dealership or private seller for the vehicle's maintenance history report. A vehicle that hasn't been serviced regularly is more likely to experience problems across Leander roads.
Mileage vs. Age: Which Is More Important?
One thing people often ask us is whether mileage or age is more important. It's true that a low-mileage older car may have more problems than a newer vehicle with more miles because a car that isn't driven regularly can actually suffer more than one driven a lot. When it comes down to making the decision, you really need to check the maintenance history. If you're looking for a low-mileage used car that's also relatively new, you might want to consider a certified pre-owned vehicle.
Buy a Used Car Today from Austin
The team here at Covert Chrysler Dodge Jeep RAM can prove anything from certified pre-owned specials to a fantastic selection of used vehicles. For any further advice or assistance, don't hesitate to contact us today. We'd be also glad to help you find the best place to get a car loan or how to repair a dent or scratch in your paint!
More From Covert Chrysler Dodge Jeep Ram
Budgeting to buy a new vehicle can be difficult, but with our helpful Jeep financing tips, it doesn't have to be. When it comes to financial terms, credit scores, and budgets, our team here at Covert Chrysler Dodge Jeep® RAM are the experts. That's why we put together some of our favorite Jeep financing…

Tired of spending a ton of money on gas for your truck? There are quite a few ways to improve your RAM 1500 gas mileage, whether it's brand-new or a few years old. That's why our team here at Covert Chrysler Dodge Jeep® RAM put together this guide.

Negotiating about the price of something can be an uncomfortable situation if you don't know what you're doing. What if you're trying to negotiate your new Jeep Wrangler lease? If that's the case, we recommend taking advice from the experts here at Covert Chrysler Dodge Jeep RAM. Here are some things to keep in mind…